Description
Doraemon's heartfelt farming game that will resonate with all generations is coming to PlayStation®4!

Nobita and friends' carefree and heartwarming farm life begins in Natura, the game's town where a mysterious big tree rises. Grow crops and take care of horses, cows, and other animals, all of which are unique to the "Story of Season" series. Explore the town, go on adventures, catch bugs, and do many more on the vast map of Natura.

The game is a heartwarming story significant of Doraemon, which revolves around the themes of friendship, hard work, challenge, and the bonds between Nobita and the townsfolk. Of course, the "Secret Gadgets" will be making their appearance to make farm life even more convenient.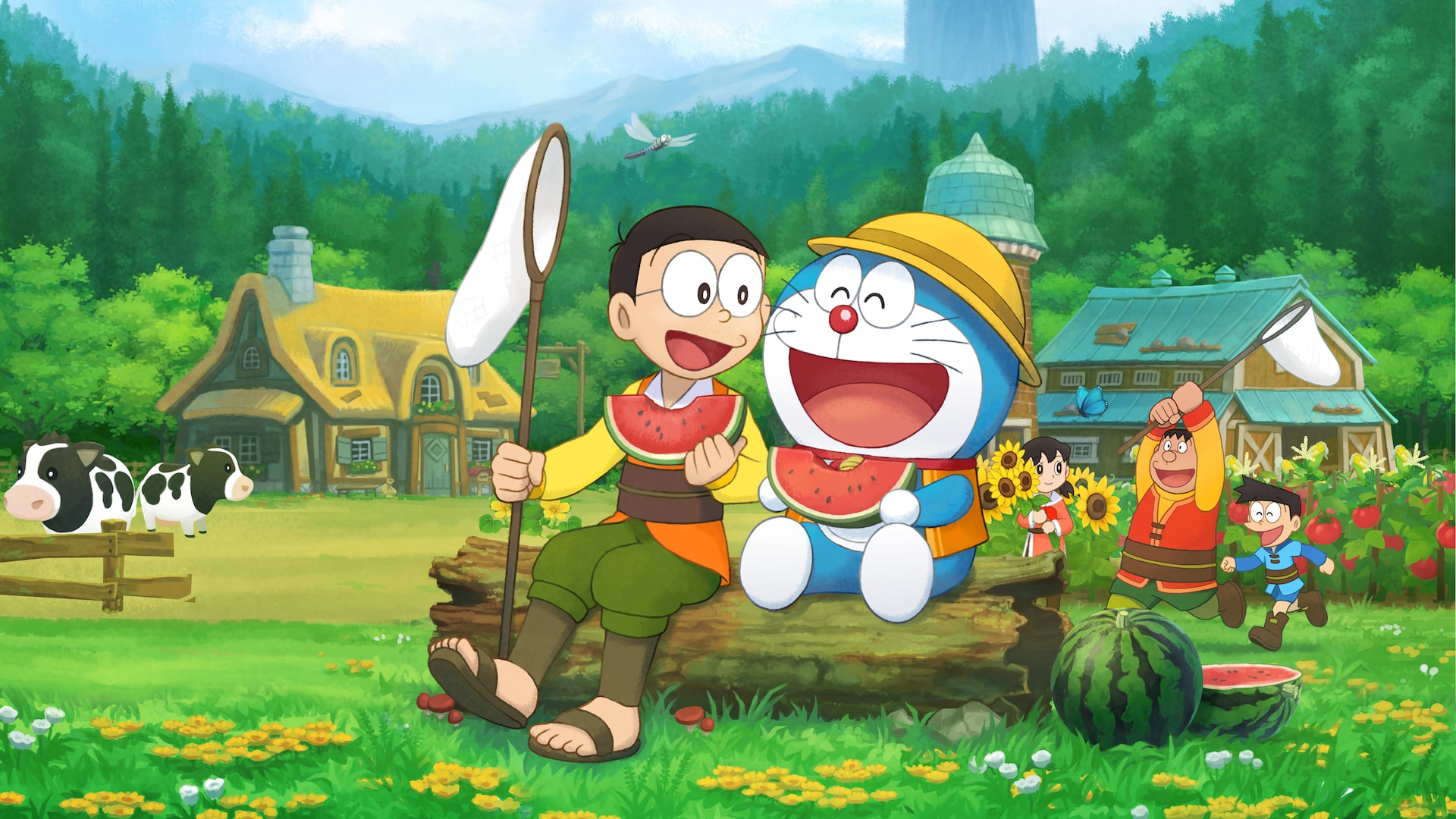 Doraemon Story Of Seasons Game For PS4 Best Price In Pakistan | Online Shopping In Pakistan.